WITS (Wraight IT Services) offer a comprehensive range of IT services. Here are some of the IT services WITS has to offer.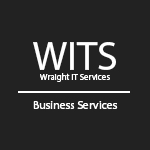 Business IT Services
Price: Variable
We offer a wide range of technical services to our business customers. Some of our services include website design / hosting, server installation / maintenance, general IT support and phone systems. Prices on these services vary so please do get in contact with us.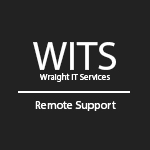 Remote IT Support
Price: £30 PH
WITS will provide you with remote support via the internet to fix any computer or technical issues you may be having. If the issue is more in depth or if there is no stable internet connection an on-site or home visit might be needed.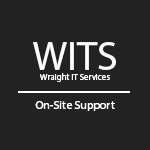 On-Site & Home Visit Support
Price: £30 PH + Call-Out Charge
WITS will organise a good time with you to come and visit yourself either at home or at a place of business to resolve whatever technical issue you are experiencing.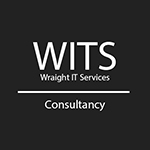 Consultancy & Advice
Price: Free
If all you need is some advice / consultancy regarding anything technical then get in contact and we'll be happy to help.
If you would like further information about the IT services we provide, costs, or have a general enquiry, then please get in contact.